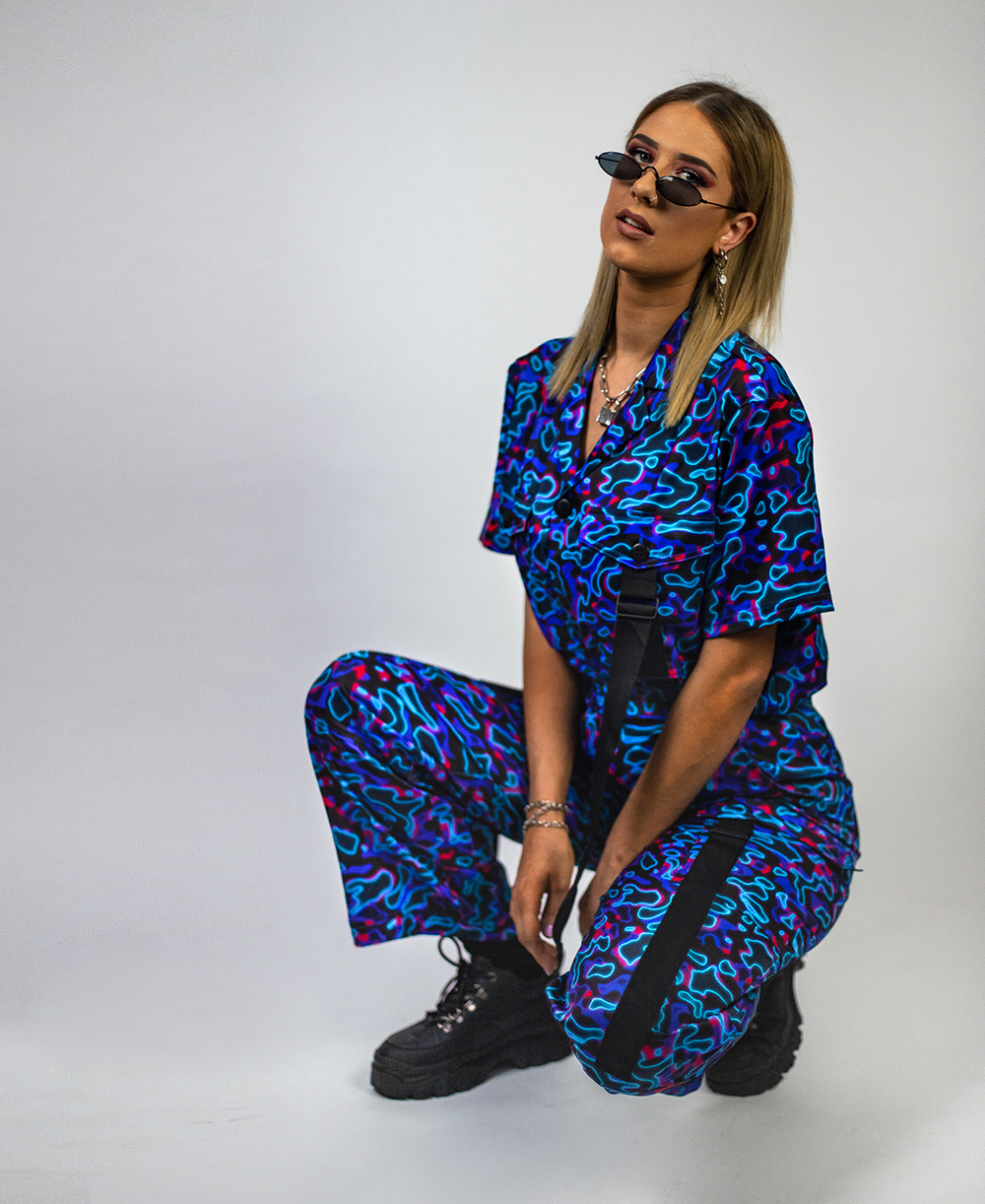 GENRES: House / Bass / Tech
LINKS..
bio..
From small town to a deep dive into the city nightlife, Tash B gets you moving and heart beats racing.
Moving through an eclectic mix of chill disco, funk and house to heavy, deep and tech house, she brings exactly what you need to get any crowd dancing. From playing the lounge at the W Brisbane, the deck of Friday's Riverside to the pumping underground of Prohibition, wherever the vibe is Tash takes you there.
As a resident at Prohibition, her tech house will bring you to the dancefloor and keep you moving until the early hours of the morning.