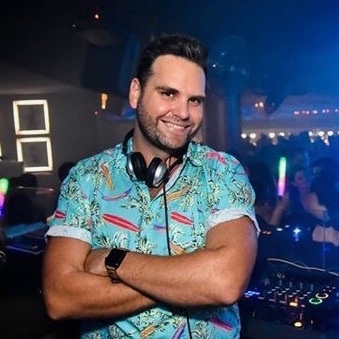 GENRES: Electronic / House / Dance
LINKS..
bio..
With over 10 years experience rocking hundreds of dance floors across Australia, Sean 'StreX' Strecker brings a wealth of experience and professionalism to match his unbridled passion for music.
With residencies held at some of the top clubs in both Brisbane and the Gold Coast as well as high profile events, his knowledge of how to work any crowd is unmatched.
DJ StreX takes pride in his musical intelligence and a catalogue that spans many decades and genres. This absolute dedication to his craft results in a confidence of knowing he can adjust his style to match the venue and time slot. While house music in all forms is his first love, he is a true 'Open Format' DJ, and is able to blend hip hop, pop, retro, disco and lounge music to ensure the atmosphere of the venue is the best it could possibly be.