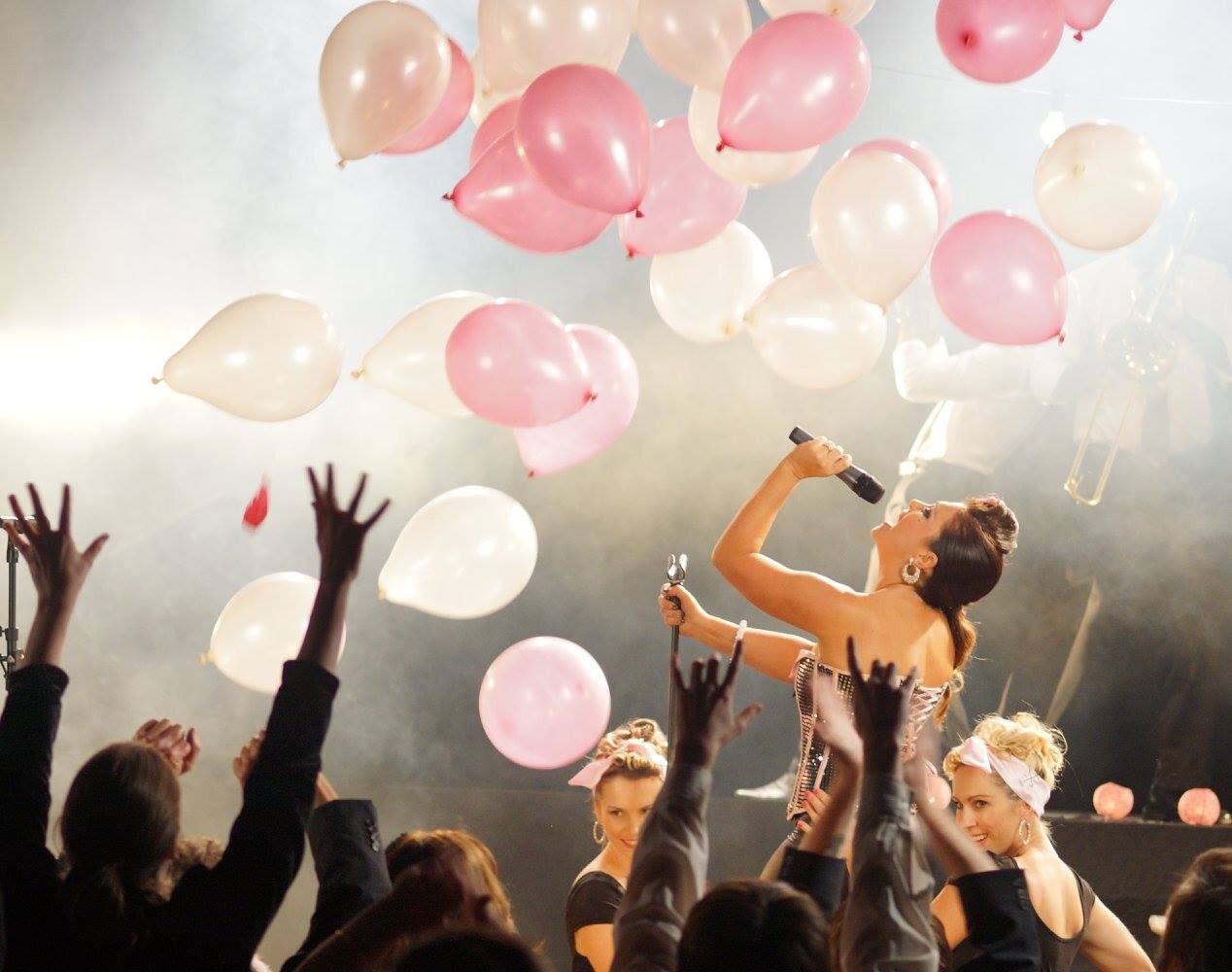 GENRES: Pop / Soul / Blues / Roots
LINKS..
Bio..
Radio hits with a vintage twist laced with plenty of soul, blues and roots.
Versatile music selections from 50's to now tailored to suit your event.
JJ & The Radio Souls never leave a dance floor empty. Top shelf band entertainment, who have played thousands of events, well equipped in knowing how to create memorable and seamless entertainment experiences from start to finish. If you want variety, want cool with creative class, then this is the band for you.