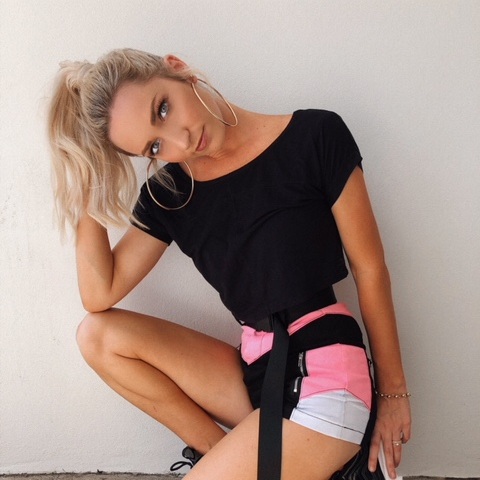 GENRES: Urban / Party / Pop
LINKS..
Instagram / Facebook / Mixcloud
bio..
Gold Coast triple threat entertainer Jesse Maree aka DJ little J is quickly becoming one to watch in 2018 for her hip hop/RNB mixing both online and in the clubs of the Gold Coast. A successful open format DJ already, Little J began releasing live new school hip hop mixtapes online, garnering over 4000 listens on SoundCloud in the first month. Her first impressive mix caught the attention of local entertainment group, Together Agency, who quickly offered her a nightclub residency alongside some of the Gold Coast's most renowned hip hop & RNB DJs. From there she has been honing her craft, building a following and keeping her finger firmly on the pulse in order to kick her goals.
Jesse's many years as a musician and singer have created the ideal framework for a huge DJ career. Her energy and passion for entertaining is infectious and her understanding of song structures, keys, feels, crowd reading and the music business gives her a distinct advantage over most other DJs. While she describes herself as "just a little white chick who loves hip hop", DJ little J has a unique love affair with music that exudes every time she hits the stage.