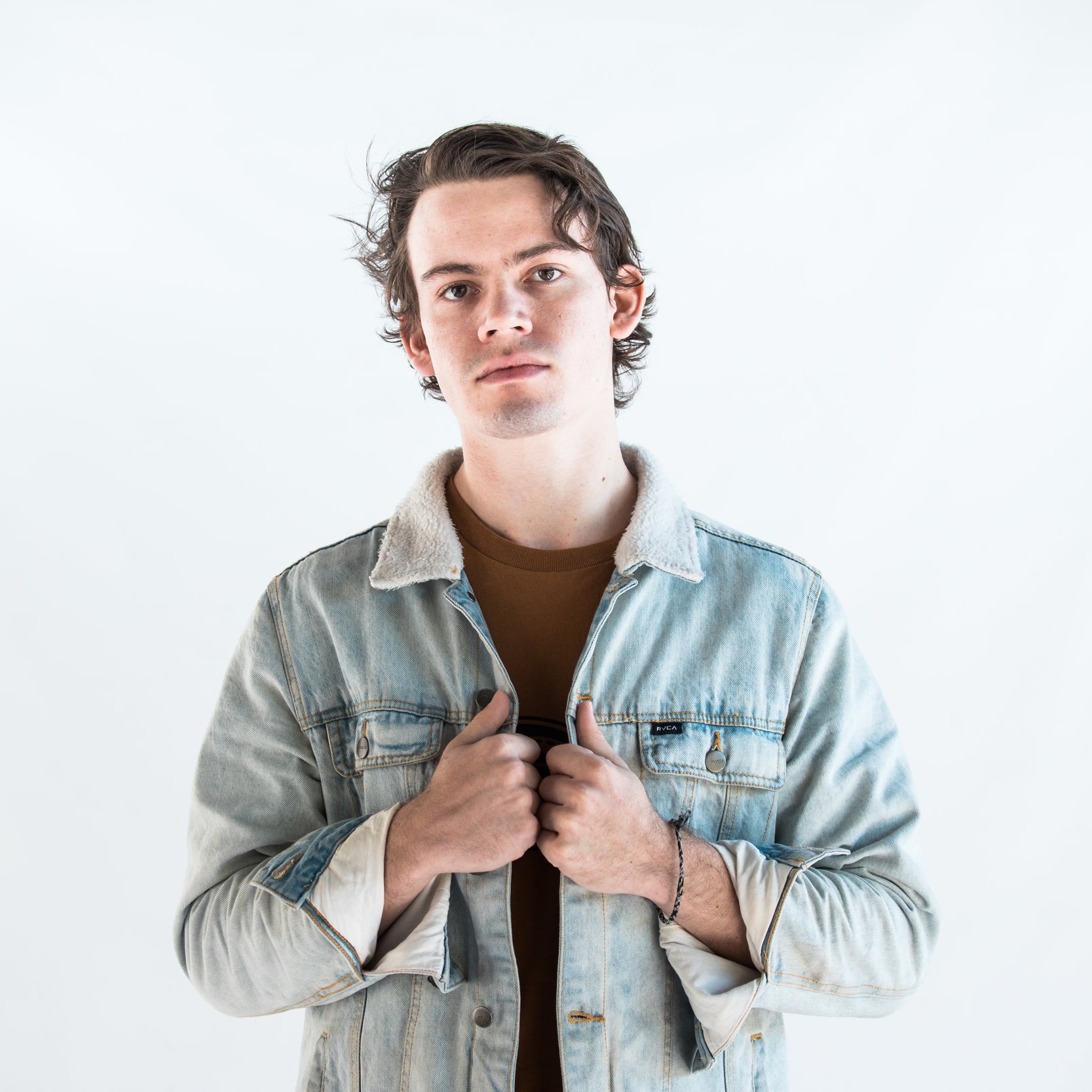 GENRES: Party / Dance / Bass
LINKS..
Instagram / Facebook / Soundcloud
bio..
With the simple goal of lifting the spirits of every venue he enters, Koby Leigh has entered the scene with the drive to provide.
With a varied background in music, scouting and sports, this Brisbane DJ is planting his feet firm in the industry with his high energy tracks and mixes. Debuting at the 2018 YOUR SHOT Wild Card competition Koby has committed himself to perfecting his craft and giving everything not only to the music scene, but other artists around him. Being in the industry just over 12 months Koby has made appearances at venues including Wooly Mammoth, Treasury Casino, Stock Exchange Hotel, Beirne Lane, and Orion Hotel alongside many others.
With the passion to continue adding to the party vibe in the city, Koby aspires to make his name one that's easily recognisable within the industry by beginning to showcase his talent through the various edit and mashup packs he's unleashed across South-East Queensland.
Koby shows no signs of slowing down in the coming future collaborating with artists around Brisbane. There is no doubt he will be sharing as many smiles as he does Absinth shots