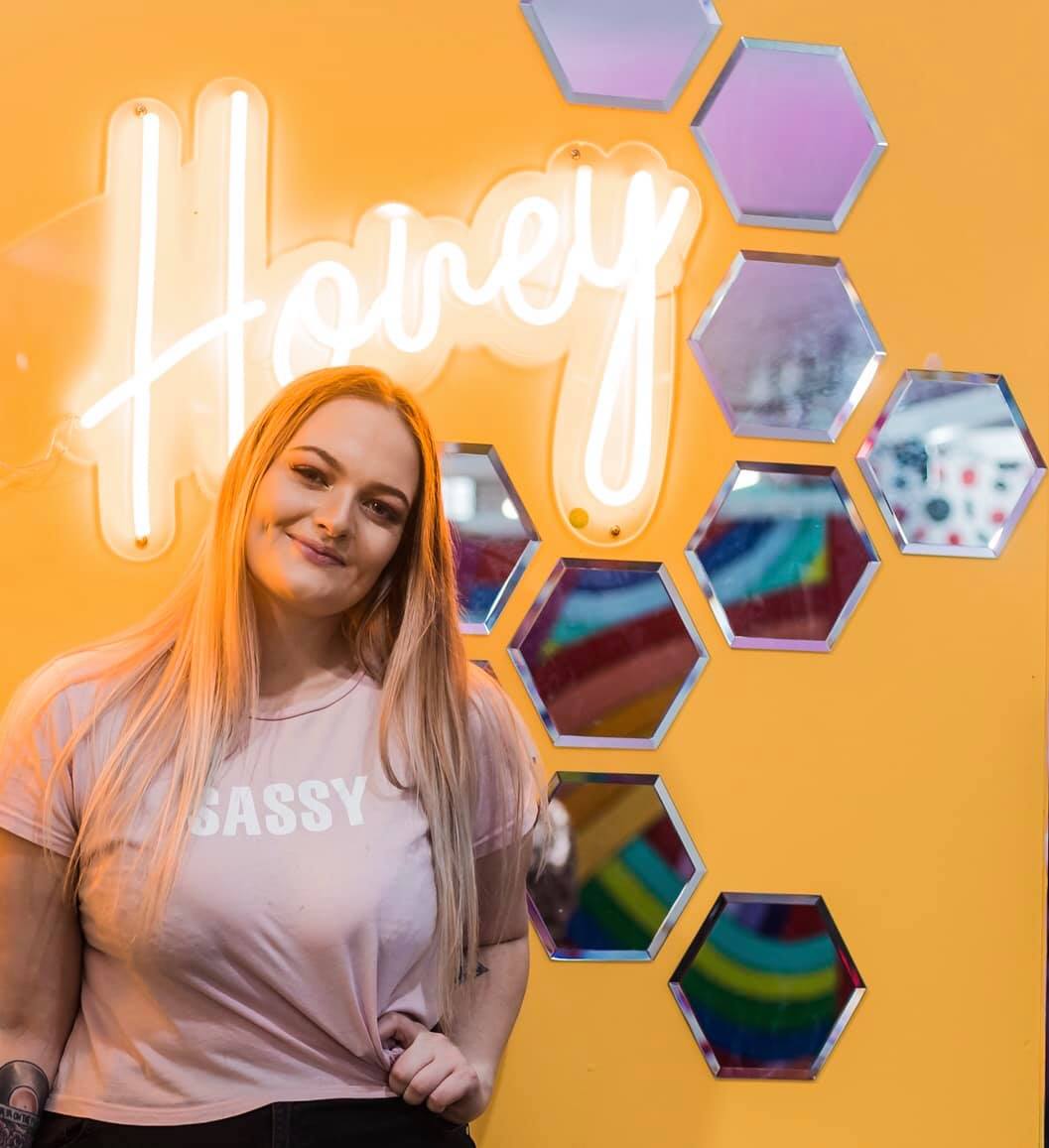 GENRES: House / Party / Bass
LINKS..
bio..
DJ, producer, percussionist, promoter, and electronic music enthusiast Just Kait, aged 22, hails out of Brisbane Australia. When not performing, she spends her time in the studio creating music aided by over a decade of study in the art and an early education at Performing Arts College throughout her schooling.
Having spent the past 5 years playing at all of the major local night clubs in Brisbane and on the Gold Coast alongside local hard-hitters and national acts alike, holding multiple club residencies, DJing special events and promoting shows, Kait has had a lot of time to develop her sound. For her, it's all about emotion and that hypnotic groove... playing those tracks that get you up on your feet regardless of genre, tempo, style, or date.
Just Kait is guaranteed to turn your event into a night never to forget. With House music being at the forefront of Kait's musical journey her versatility is not overlooked. She is passionate about RnB, Hip-hop, trap music and headlines the occasional Bass event too, leading to a diverse following. Having headlined interstate shows Just Kait is steadily building a brand and is to continue her takeover of Australian nightclubs all throughout 2019.