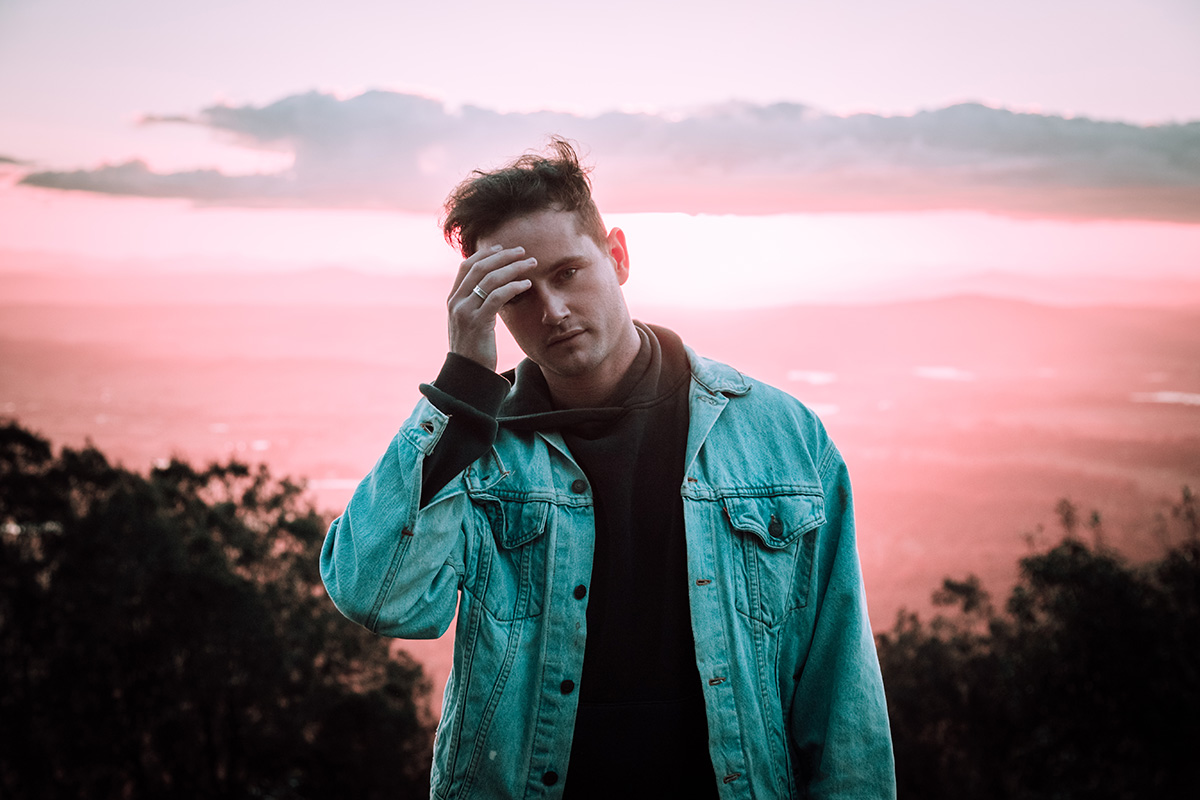 GENRES: Electronic / Dance / Urban
LINKS..
Instagram / Facebook / Soundcloud
BIO..
With a pair of piercing blue eyes, a record assembly to melt the hearts of many and a stage presence like no other, this Jake Carmody carries the potential for a sure fire future. Thumping first-rate dance music from club house, electro to trap and hip-hop, Jake strides into the DJ booth and intrinsically knows how to intensify the energy of any crowd. Known for his mastery in the club, his tunes are always on high demand across Queensland's blazing venues from Electric Playground, Magic City, Sin City and Vanity.
Its in the studio where the anticipation arises for this young artist, cultivating electronic music after years of producing champion hip-hop bass lines. With a penchant for eclectic mash ups, the studio doors are locked and the tunes being attended to. Soaking inspiration from the musical individuality and success of Diplo, Pharrell Williams, Mark Ronson and Cara Delevigne, the repertoire is unique and it's without a doubt bland will never be the topic of Jake's work.
Adapting to the ever-changing sounds to come from his pioneers, he fuses the culture of music over the years with the future sounds to impress. It's from here on in that the collaborations with the likes of DJ's Kronic and G-Wizard are set to brew a storm. Intermixing the studio beast with his mission for music, he too takes his internationally heard radio show by the name of High Class Riot to the buzz ballot.
Take what electronic music knows best, mix it with a party and a great beat and your leader Jake Carmody will do the rest.