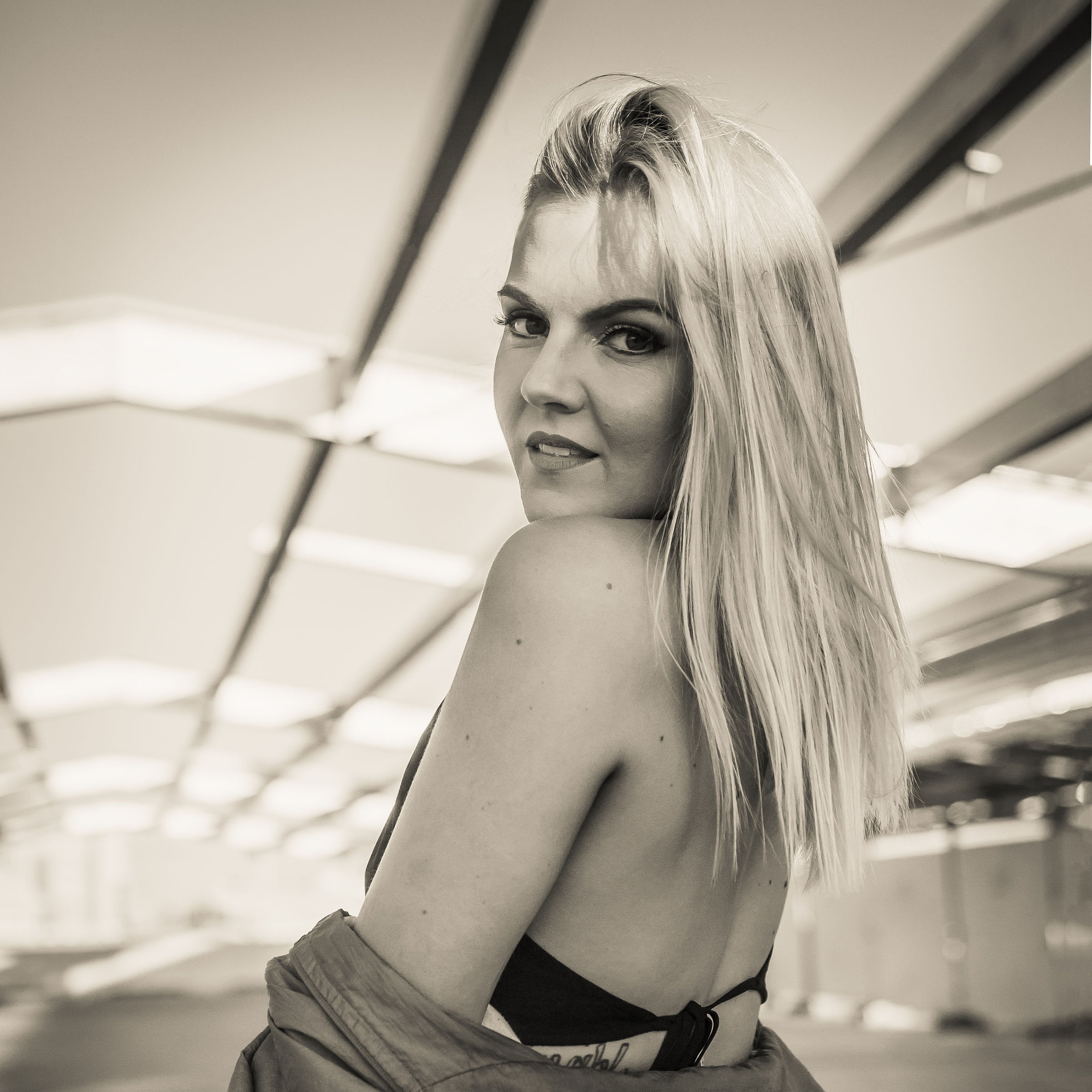 GENRES: House / Party / Bass
LINKS..
bio..
Brooke's eclectic taste in music and pure passion for euphoric rhythms, melodics and bass is out of this world.
Putting on a show isn't hard to do, by combining her love for a wide variety of genres. Her guilty pleasures include Sexy, deep to tech house, disco funk, progressive and electro. Forever taking her listeners on a journey. Engaging her audience every time.
Establishing herself among the Australian music scene on the Gold Coast in 2011.
Commanding the room with her electric stage presence, impressive track selection and switch ups, all highlight exactly how much she loves to spin.
Blending her original feel good styles, dance floor fillers together with whats "hot", mean only the finest selection of ear candy make the cut.
Ensuring some serious 'LIT' vibes and good times on the D-floor!
Brooke's innate musicality is constantly evolving, aspiring to produce and release her own unique sounds.