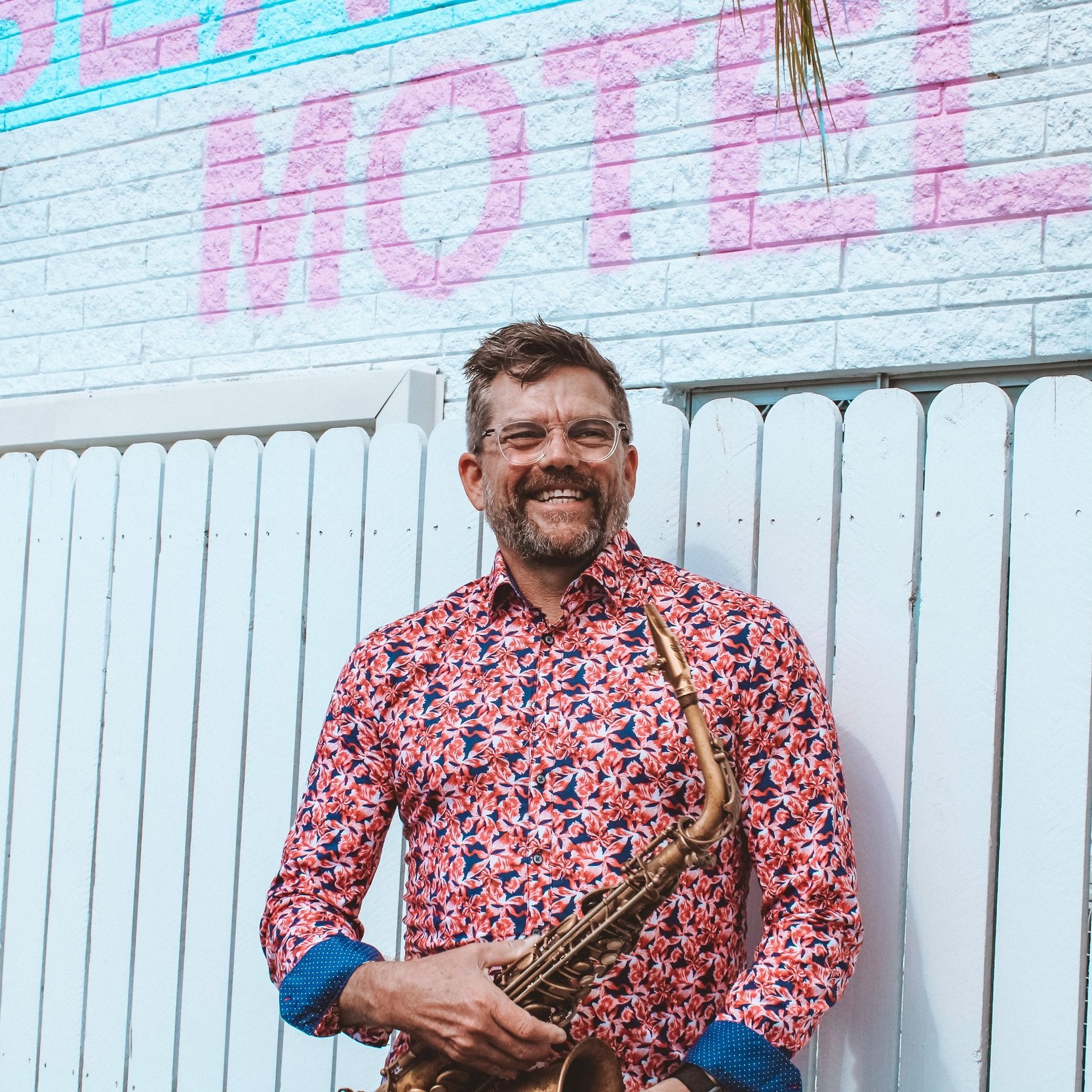 GENRES: House / Funk / Dance / Disco
LINKS..
BIO..
Music has played a massive role in Brads life starting at eight years old learning keyboards and influenced at the time by the ever-changing 70's funk music dominated by the Jackson 5 and many others.
His journey into percussion playing drums in his late teens was a relationship made in heaven however when he picked up a saxophone a number of years later that is when the magic happened. He recalls "It was like finding the one". This started a very quick and timely move into studying Jazz and Blues and was playing live with bands in no time.
Today, his passion for music has grown into the DJ scene while coupling his skills with saxophone as a perfect combination in todays trendy bars and clubs. Brad says he is yet to find an audience that doesn't love an instrumentalist playing live over some of their favourite dance tracks.