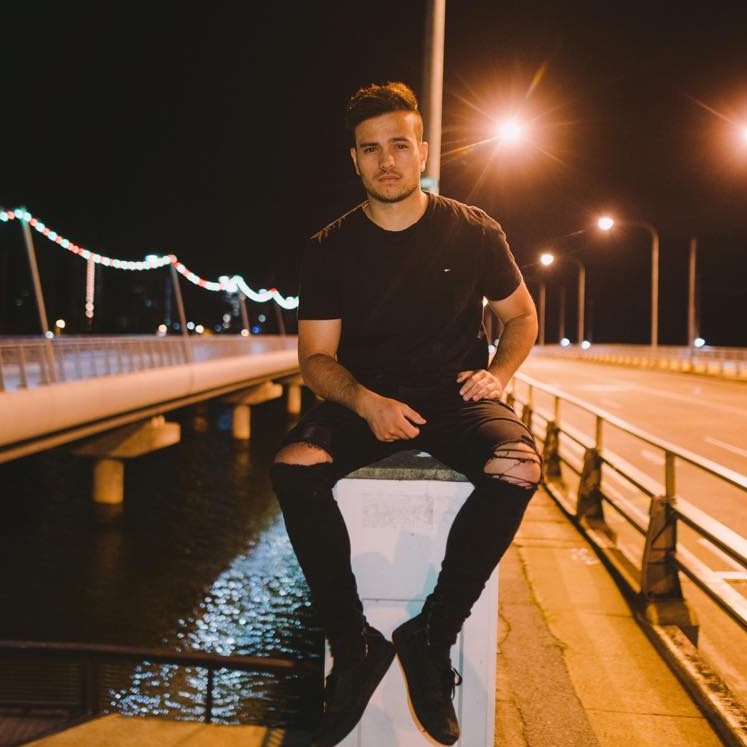 GENRES: Urban / House / Heavy Bass
LINKS..
bio..
Bartender/Student turned DJ - Ari picked up his musical knowledge spending countless nights serving drinks to Auckland, New Zealands finest. One year later and the tides had changed and Ari was now playing to that very same crowd introducing his own style.
Ari's ability to play multiple formats allowed him to truely diversify his portfolio. Ari's recent relocation to Australia has seen him playing multiple venues per week and further diversifying his style. Topgolf Gold Coast, Aviary Rooftop Bar, The Avenue, and Orion Hotel, to name a few, receiving diverse offerings to create incredible atmospheres for all to witness.
With a strong ability to read the dance floor Ari can keep the young and experienced engaged with harmonious mixing of different era's and genres. Transforming what would typically be considered old school into new school party tunes.
A strong passion for progressive house was the initial driving force behind Ari's sound, however, with the desire to build a career in music Ari utilised old family influences to realise the key to open format mixing. With influences from various genres including hip-hop, house, and rock, you truely never know what will have you bopping next.
With a passion for music and the energy to suit Ari is one to watch.